Reconditioned Euro 6
DPF Filters

Increasing DPF filter business
With the introduction of Dinex Recon RX - a complete program of reconditioned DPF exchange filters - Dinex is now able to offer our customers new and reconditioned DPF filters for the increasing Euro 6 market.
To match the Euro 6 market requirements all Dinex DPF filters are type
approved and only type approved DPF filters will be accepted in the
Dinex Recon RX program.

The ready-to-install Dinex Recon RX DPF filters are boxed for easy transportation and stocking. The same box is used for the return of the used DPF filters.


For easy installation, the Dinex Recon RX DPF filter and new Dinex DPF filter boxes includes both the clamps and gaskets.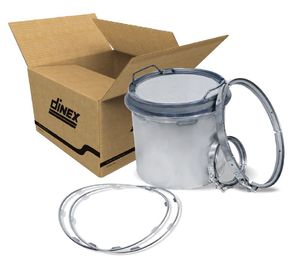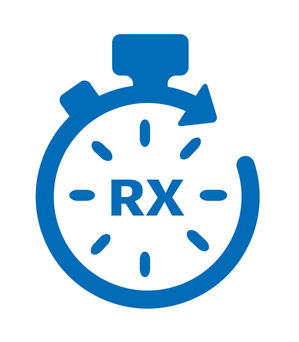 Dinex Recon RX DPF filters eliminates the waiting and down-time cost of a normal DPF filter cleaning process with the fast 1:1 exchange installation.
The extensive European Dinex warehouse coverage supports our customers with local availability and logistics to ensure a fast and effective service of new Dinex or reconditioned Dinex Recon RX DPF filters.
Type Approved used DPF Filters are returned to local Dinex warehouses for inspection and deposit crediting. This turnaround service is completed within only 24-hours from receipt of used DPF filters.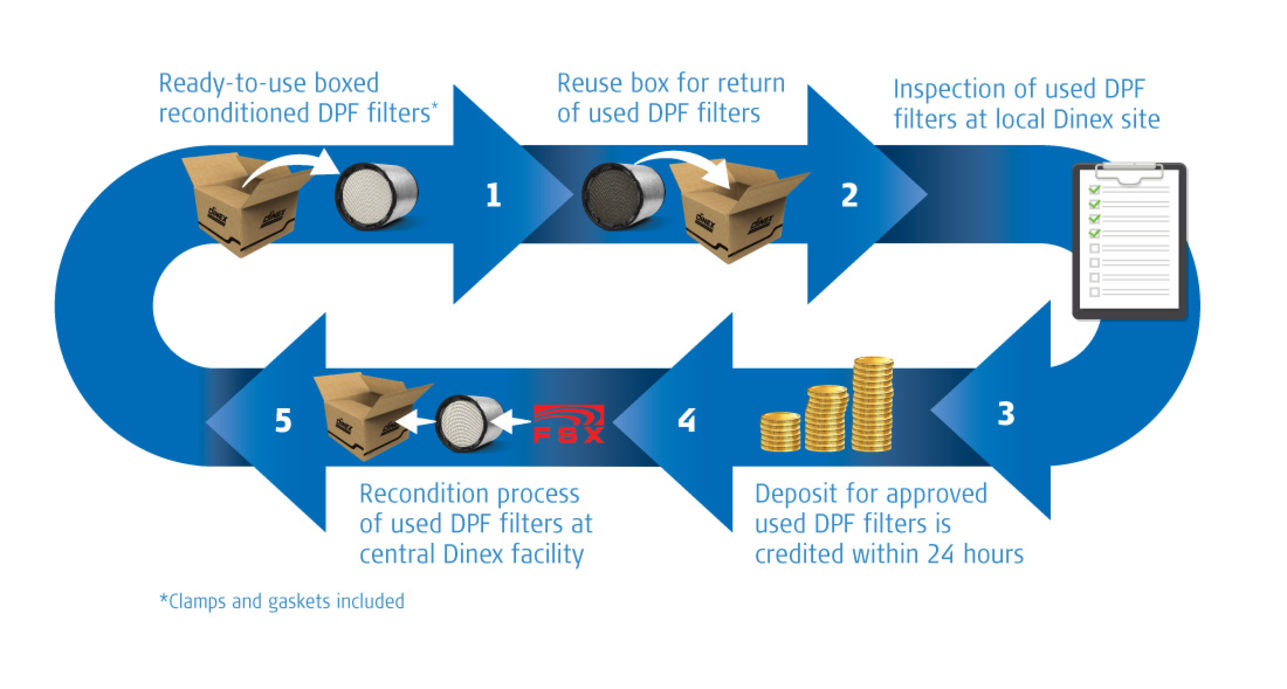 All Dinex Recon RX DPF exchange filters are reconditioned to the most comprehensive process available in the market. This process is carried out on FSX equipment and is according to the full FSX 3-step cleaning and reconditioning process.

Both the FSX process and the equipment is approved and used by OE manufacturers.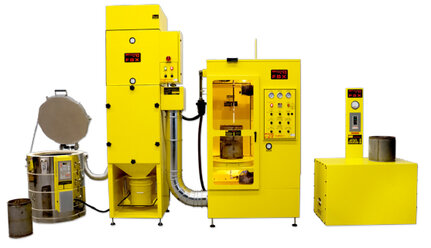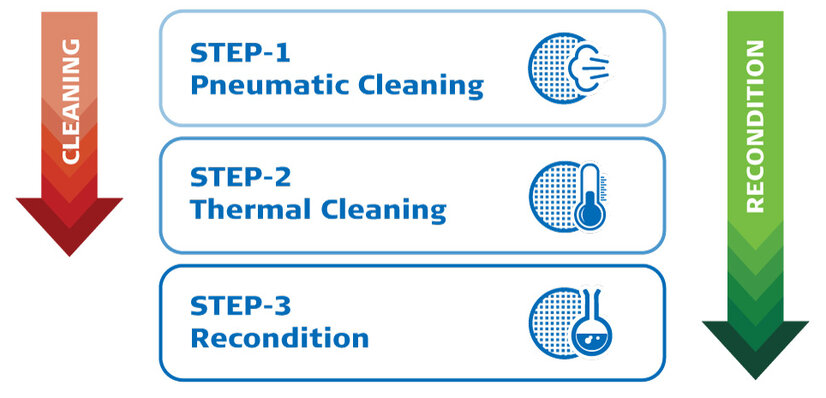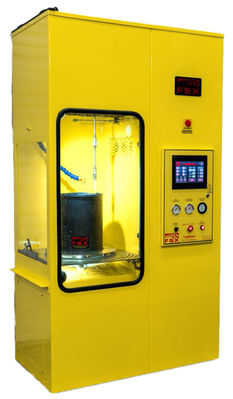 Normal cleaning includes only step-1 and step-2 using pneumatic and thermal cleaning to remove loose ash and to partly remove hardened ash.

The actual reconditioning process is step-3 where chemicals dissolves hardened ash and restores the catalytic performance. For a good as new performance.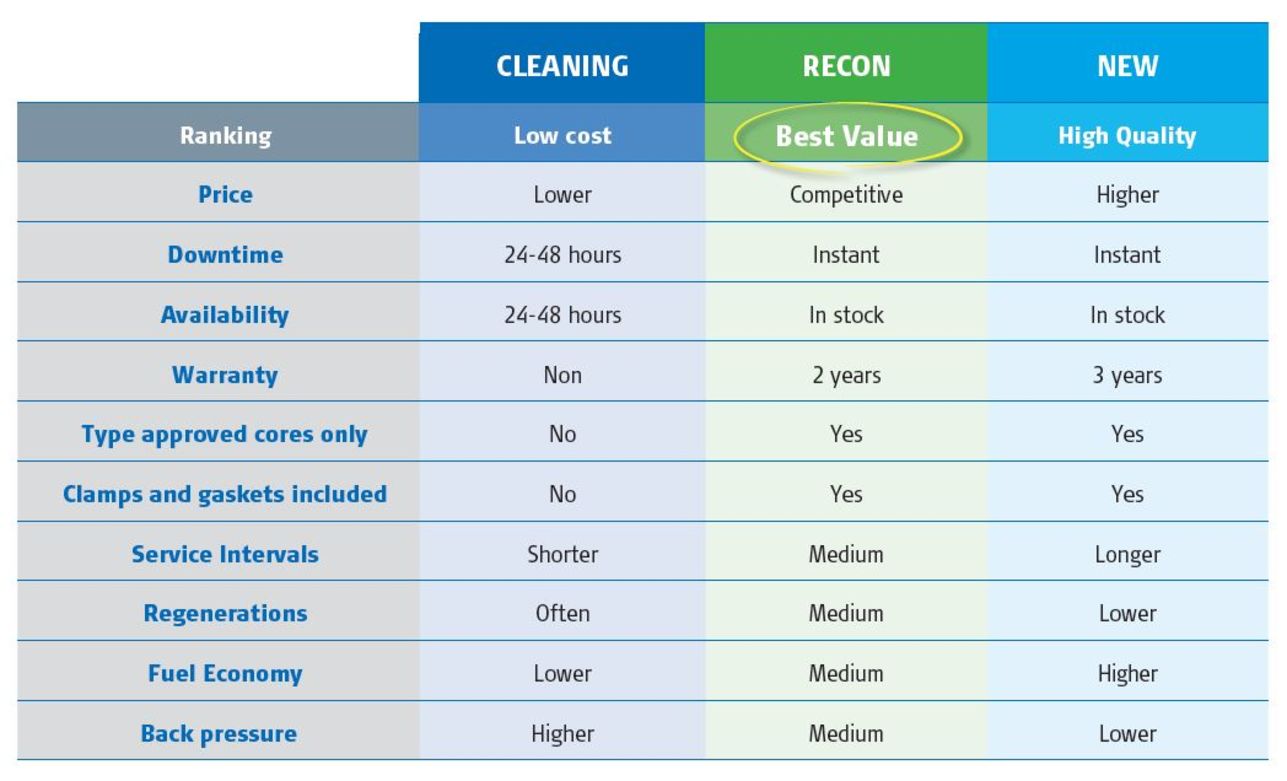 Offering both new and reconditioned DPF filters, Dinex allows customers to choose according to their specific requirements. Whether these are new or reconditioned Dinex DPF filters, our European Dinex distribution set-up is fast and efficient to deliver you a reliable service which is backed by your local Dinex organisation.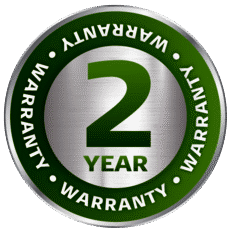 The Dinex Recon RX program is the EASY, FAST and SAFE choice for DPF exchange filters.