Emission regulations




- Cleaner than the Air you Breathe
At Dinex, our scientists and engineers endeavor and thrive coming up with novel solutions that enable achieving NOx and Particulate emissions of level well below regulatory limits , at the same time contributing to noise reduction, back pressure optimization resulting in lower fuel consumption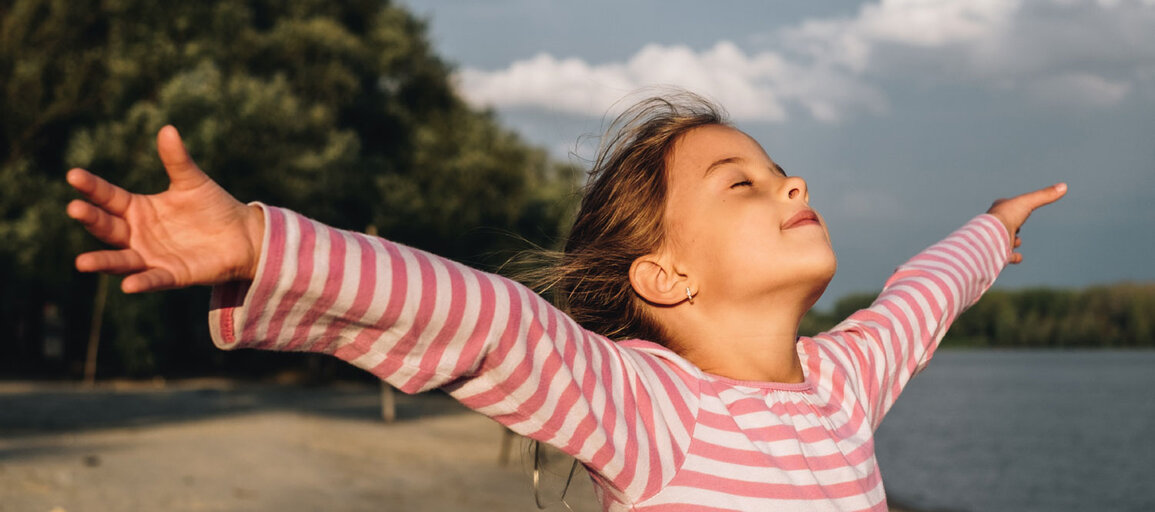 The past few years (2010 – 2019) have seen significant increase in awareness among governments all over the world in terms of the environmental impact of emissions from combustion engines. With both USA and Europe implementing stringent emissions regulations as early as in the beginning of the decade and China as well as India moving towards the EU VI level regulations in 2020-2021, it has been an exciting period.
After the implementation of EU VI regulations in Europe, recent focus has been on in-service conformity (ISC) and real driving emissions (RDE). Over the past few years, updates on legislations, mainly defining confirmation factors (CF) for regulated species and threshold limits for portable emissions measurement systems (PEMS) measurements, have gradually been made.
The latest EU-VI stage E emissions regulations, to be mandatory for all new vehicles from 09/2021, defines a CF of 1.63 for PN and for other species (NOx, CO, THC and PM) a value of 1.5 with power threshold for PEMS measurements extended up until 10%.
Stepping up to the latest standard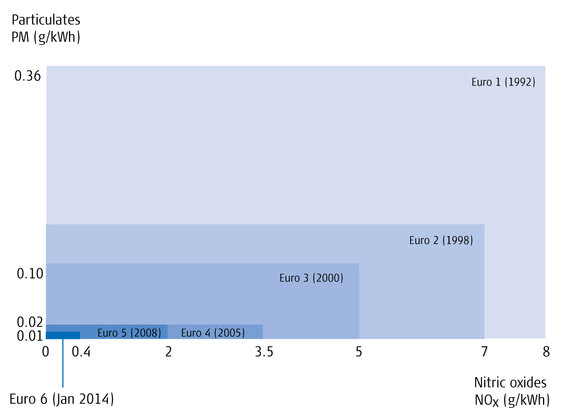 All indications show that the proposed EU VII emissions legislation will come into force in 2027 with high focus on further reduction of NOx by at least 50 % of current levels, limits for green-house gases like N2O, a reduction in the size of particles counted from 23 nm to 10 nm, inclusion of cold-start conditions, and equal evaluation of Diesel, Gas, Fuel-Cell and Battery-Electric Vehicles.
Dinex has invested heavily in the development of new catalyst technologies and ATS architectures to support OEM customers worldwide towards comprehensive and cost-efficient fulfillment of EU VII and similar upcoming regulations, and has already presented multiple proven solution concepts.